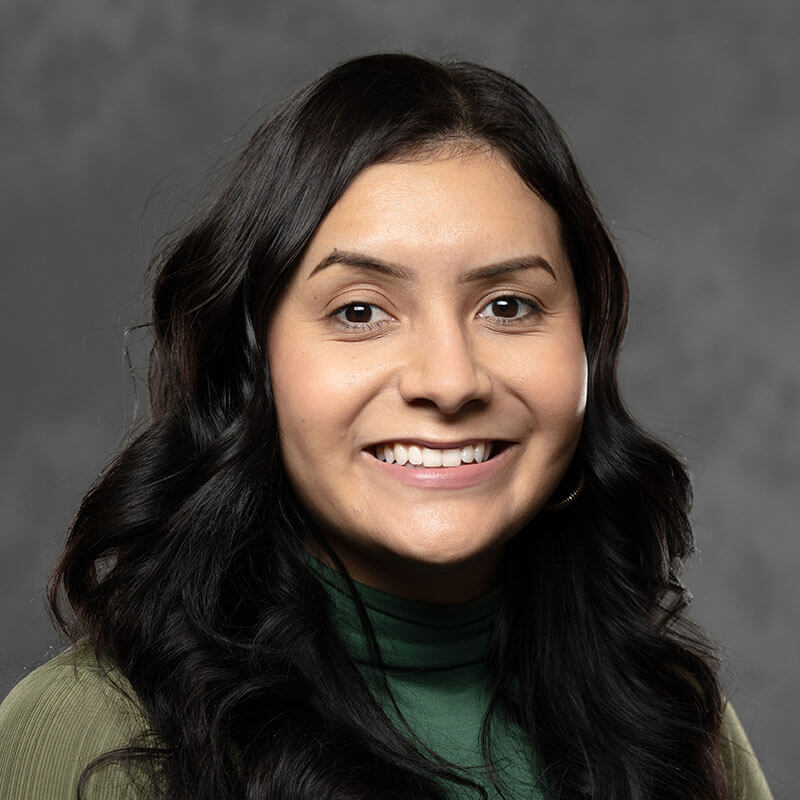 Education: Master's in Social Work, Boise State University, Boise, ID
Languages: English & Spanish.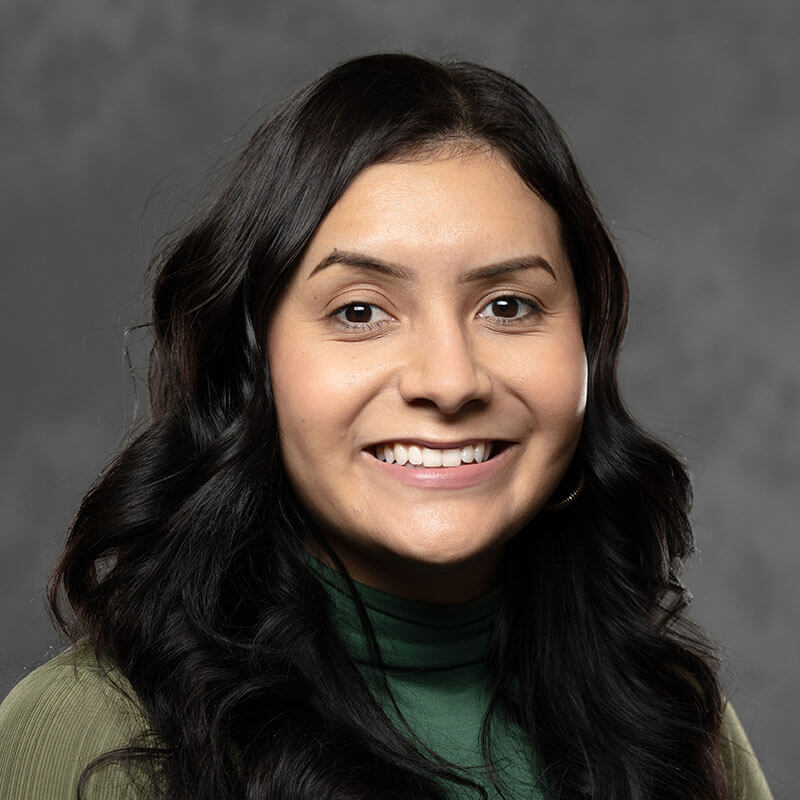 Edith Cornejo, MSW
Behavioral Health Consultant
Grandview Medical-Dental Clinic
Edith Cornejo entered behavioral health care because she saw a need. She came to Yakima Valley Farm Workers Clinic for the opportunity to work with individuals from diverse backgrounds and cultures. She likes helping adolescents and adults overcome some of their barriers and challenges. Edith wants to help normalize mental health care within diverse cultures because she feels stigma, and prejudice against people with mental illness is still very much a problem.