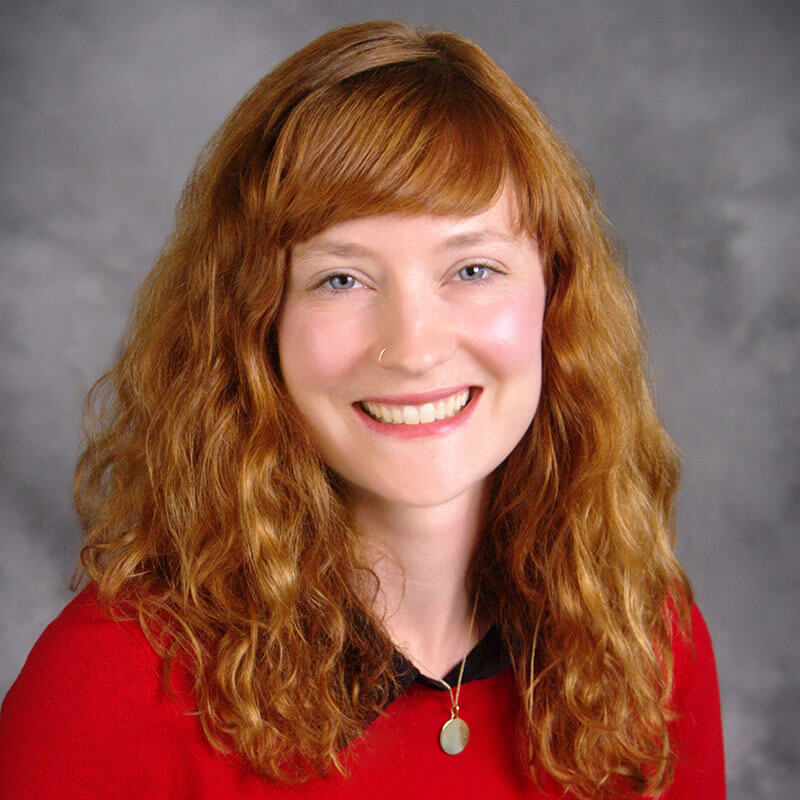 Degree: Doctor of Medicine, University of Michigan Medical School, Ann Arbor, MI
Residency: Family Medicine/Obstetrics Combined Residency, University of California Davis, Sacramento, CA
Languages: English, Spanish.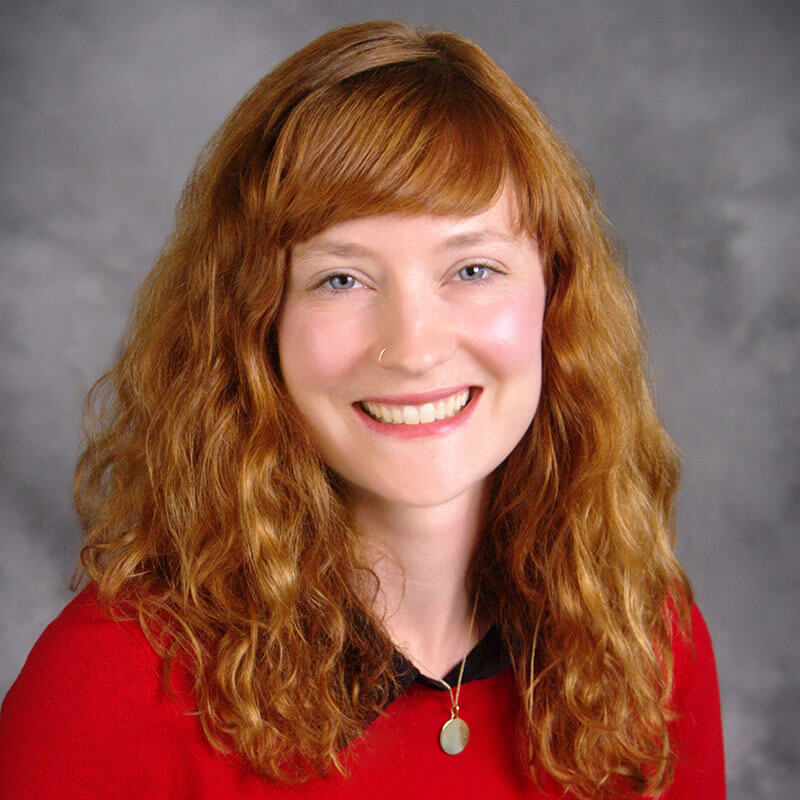 Fields Delmar, MD
Physician
Lancaster Family Health Center at Lancaster
Dr. Fields Delmar knew health care was their calling from a young age. They were inspired by their own pediatrician, who demonstrated compassion and a commitment to helping others. Dr. Delmar enjoys creating space for their patients' voices to be heard, setting and achieving health goals, and improving patient outcomes within the health care system.