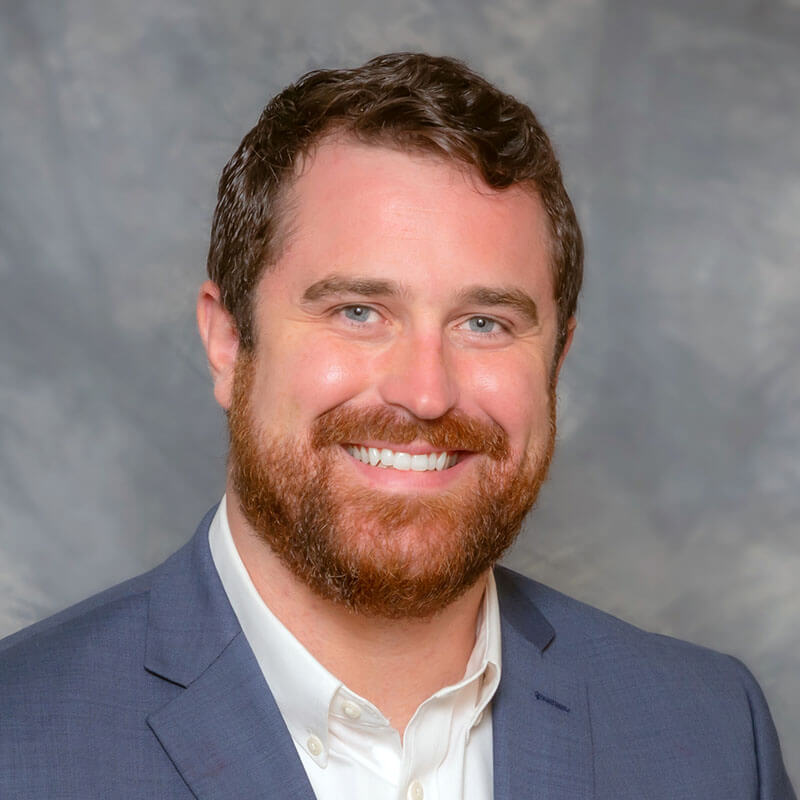 Education: Doctorate of Clinical Psychology, Bowling Green State University, Bowling Green, Ohio
Languages: English and Spanish.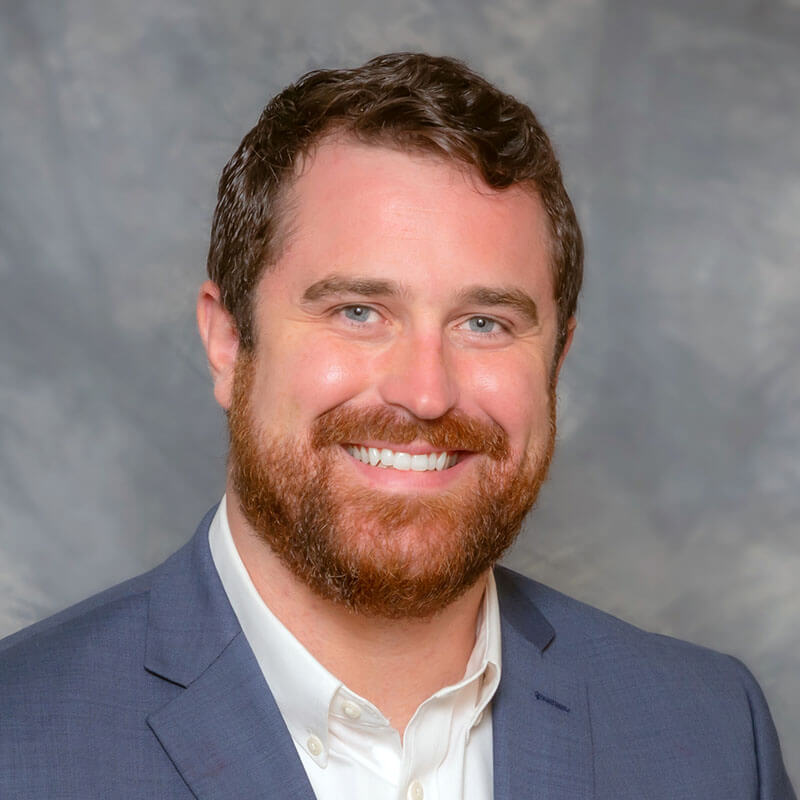 Louis Moore BHC (Ph.D.)
Behavior Health Consultant
Rosewood Family Health Center
Rosewood Family Health at Lents
Dr. Louis Moore is passionate about using science-based treatment to help patients enhance their mental health, foster resilience, and create meaningful lives. Dr. Moore's interests include helping patients with trauma, PTSD, addiction, and general mental health problems. He looks forward to working collaboratively with his patients to set treatment plans and achievable goals.