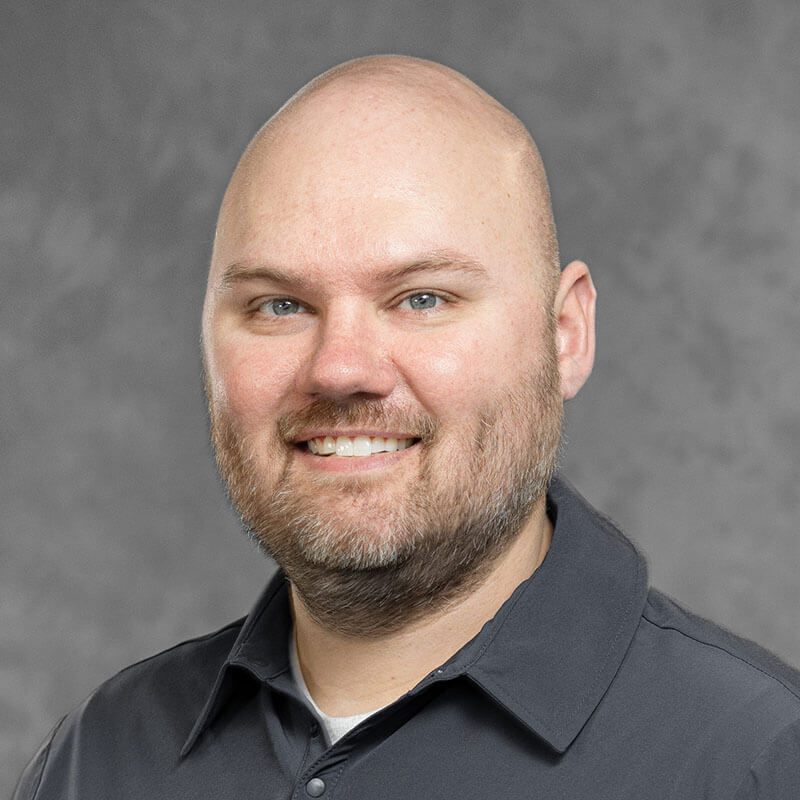 Education: Master of Social Work, Walla Walla University ​College Place, WA
Languages: English.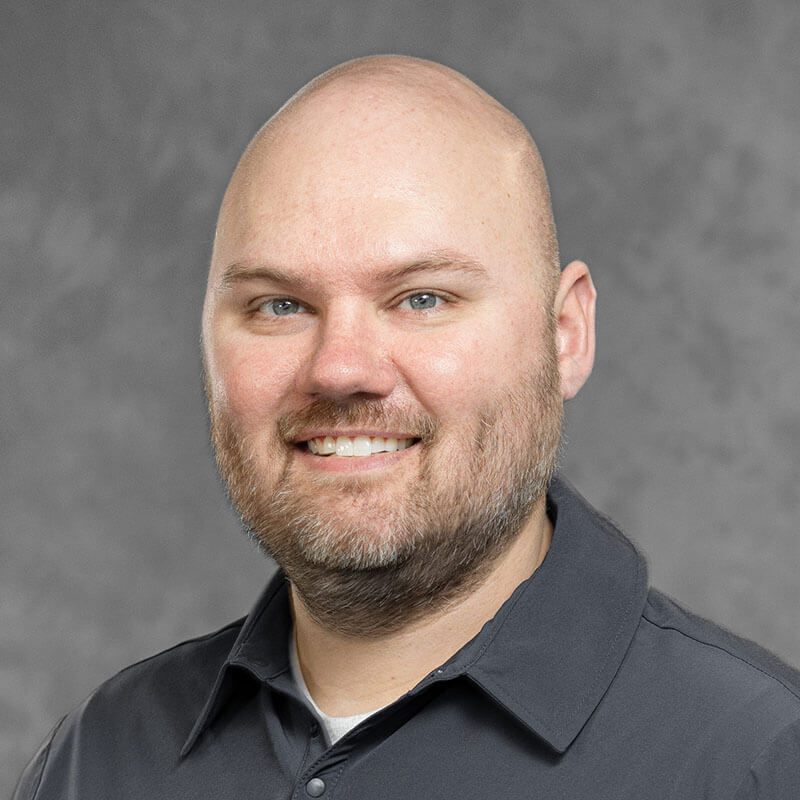 Nathan Davis, LICSW
Behavioral Health Consultant
Mid-Valley Family Medicine
Miramar Health Center
Nathan Davis hopes to provide a kind, warm, and safe environment where hope and empowerment can take shape. He enjoys seeing patients begin to trust the process and make progress towards their health goals. Nathan's clinical interests include behavior modification, anxiety, addiction, life transitions, and supporting underserved or underrepresented populations.