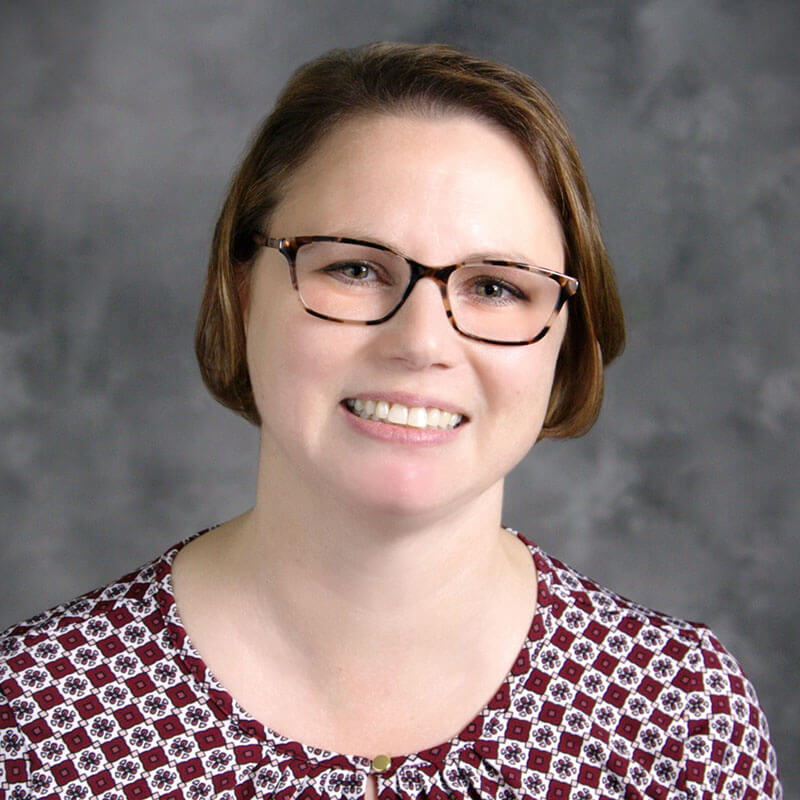 Degree: Master of Science in Nursing, Georgetown University School of Nursing & Health Studies Family Nurse Practitioner Program, Washington, D.C.
Languages: English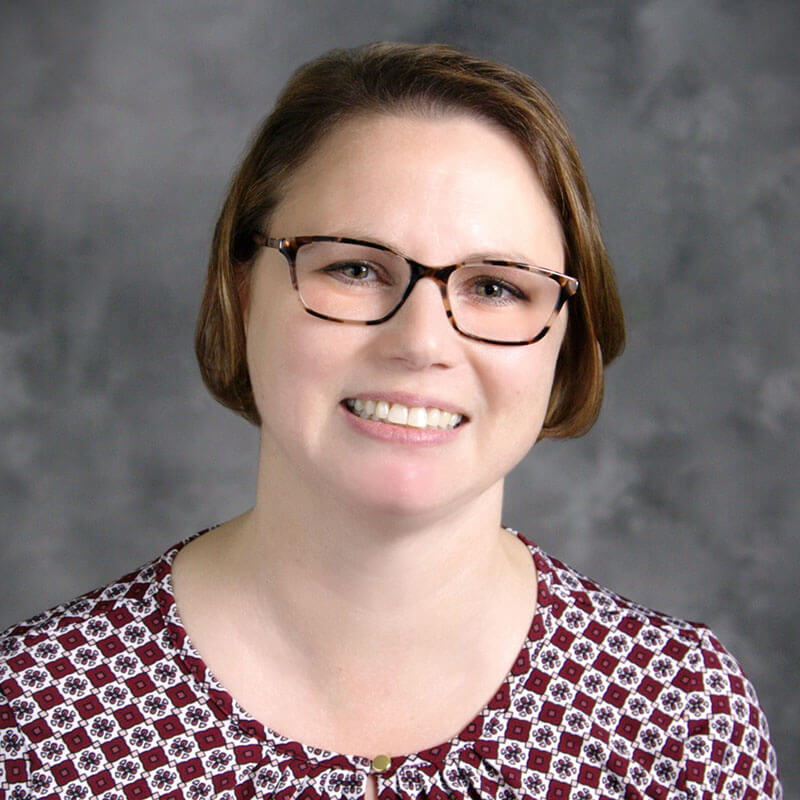 Danielle Smith, ARNP
Primary Care Provider
Granger Family Medicine Clinic
Danielle Smith always knew that she wanted a career that helped her community have a healthier and more fulfilling life. For Danielle, it's essential to celebrate her patients' hard work in managing their chronic illnesses. Her clinical interests are in pulmonology and assisting children in staying active.