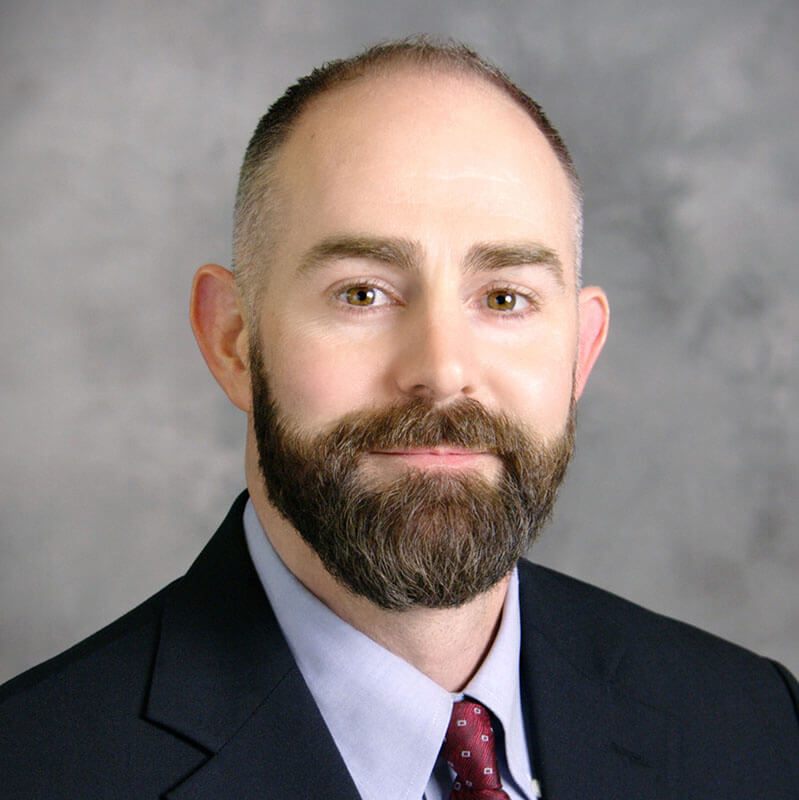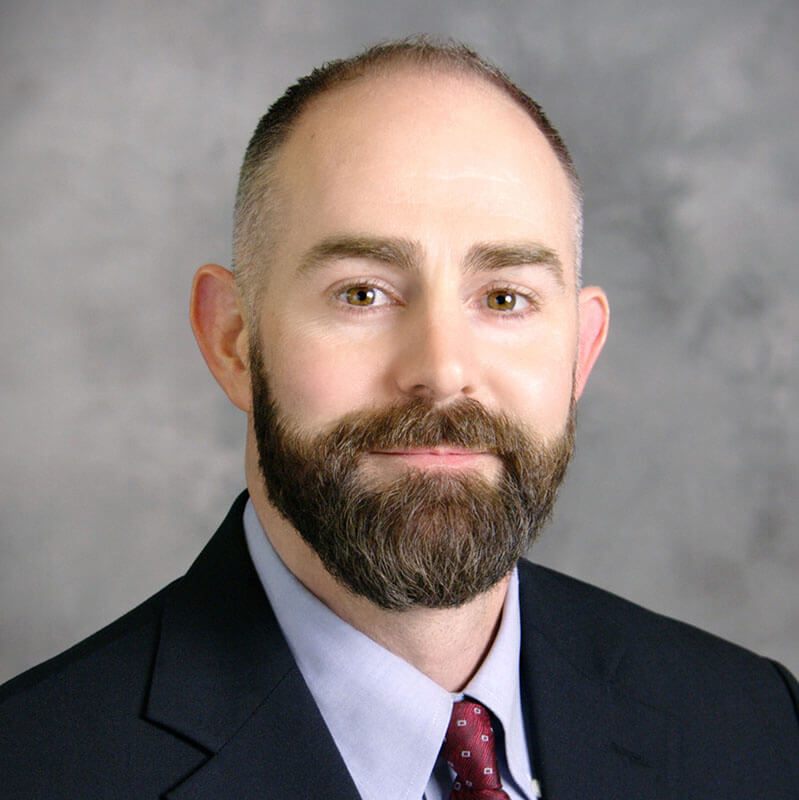 Dave Perkins
Chief Information Officer
In 2022, Dave Perkins was promoted to Corporate Information Officer for Yakima Valley Farm Workers Clinic. Dave has been in various organizational roles since he started in 2007. His previous experience in project management and as a health care information technology (IT) consultant has been essential in creating our Information Services department.
As CIO, Dave oversees all technological infrastructure, application enterprise services, Information Technology, and Information Services. His department is integral in developing the tools to make it easier and safer to serve our communities inside and out of our clinics.
Dave has a Bachelor of Arts, Business Administration in Management Information Systems, Electronic Commerce from Washington State University in Pullman, Washington.
In his role as Chief Information Officer, Dave aims to continue creating reliable infrastructure. He has renewed focus on the intersection of digital technology within the patient and employee experience, where IS continues to act as a committed member of the care team to help shape the future of our care.