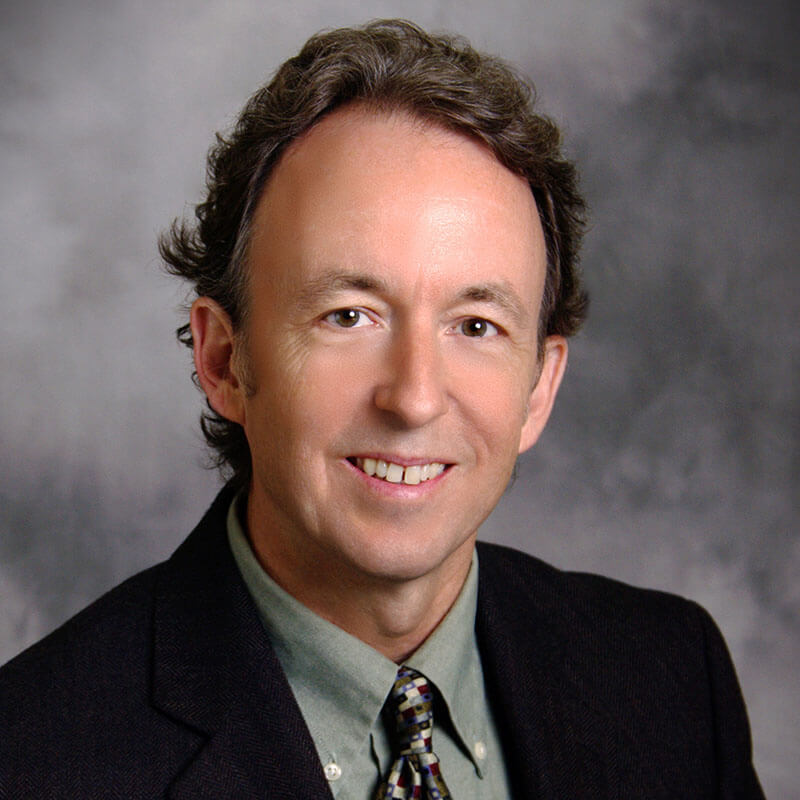 Degree: St. Louis University School of Medicine, St. Louis, MO
Residency: Family Medicine Spokane, Spokane, WA
Languages: English.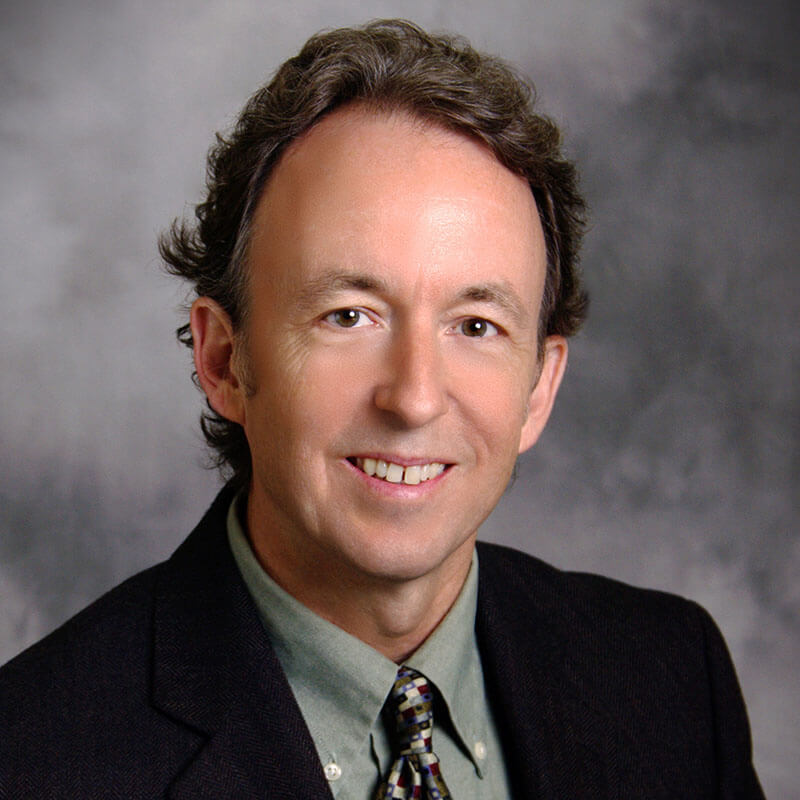 Edward Lane, MD
Preceptor, Physician
Valley Vista Medical Group
Dr. Lane earned his Doctorate of Medicine degree from Saint Louis University School of Medicine in St. Louis, Missouri, in 1989. He completed his residency at Family Medicine Spokane in 1992. He began practicing at Valley Family Medicine in Prosser, Washington. That clinic transitioned into Valley Vista Medical Group, where Dr. Lane continues to maintain an active practice. He is board certified by the American Board of Family Medicine.
In his spare time, Edward enjoys religious education, the sanctity of human life activities, music, and hiking.