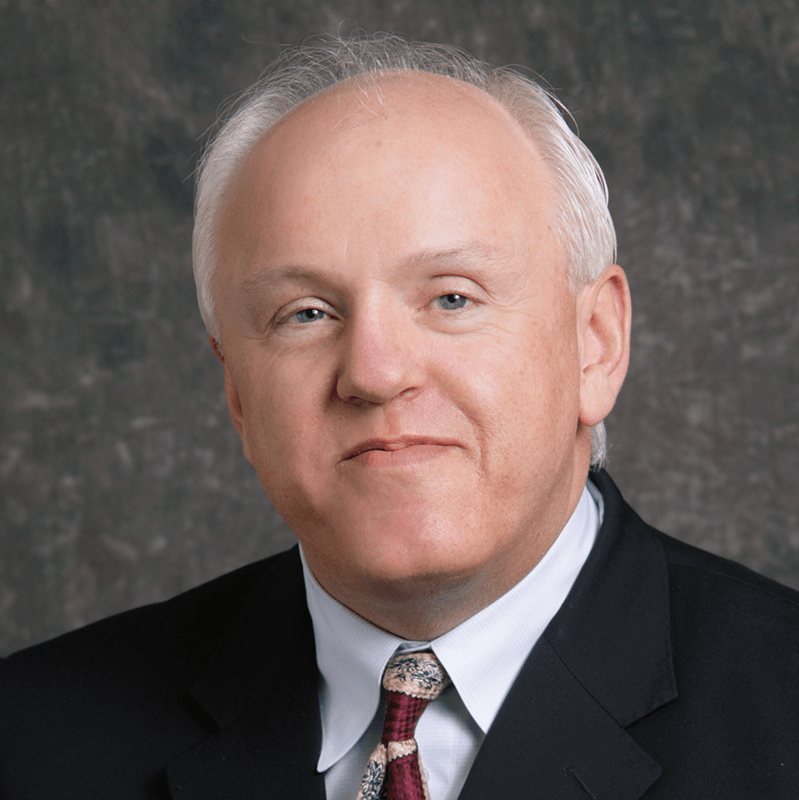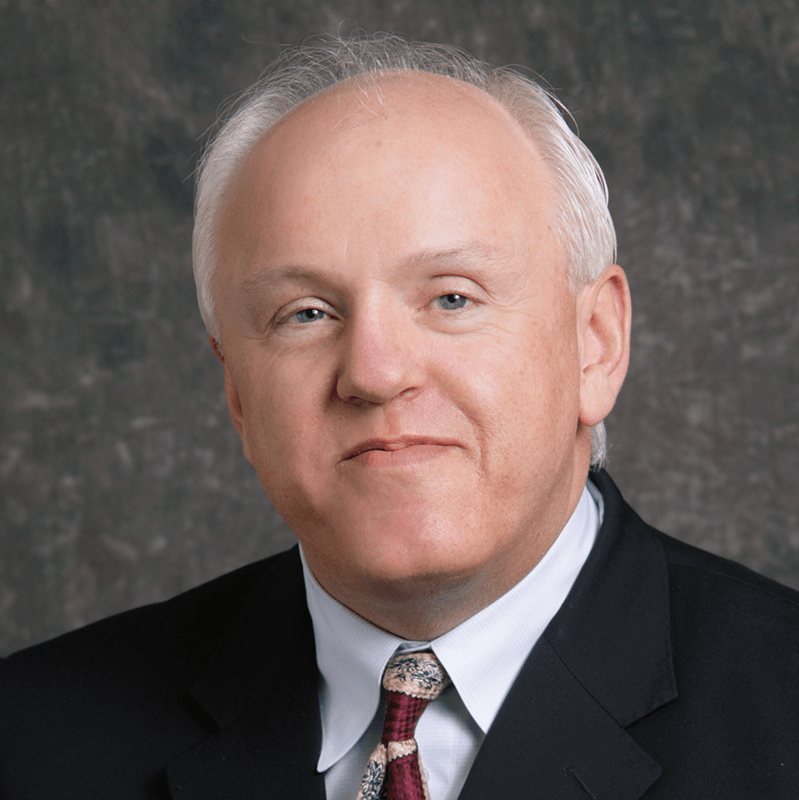 Glen Davis
Corporate Operations Officer
Glen Davis has served as the Chief Operations Officer for Yakima Valley Farm Workers Clinic since 2009. Glen started with us in 2003 as a Senior Director of Regional Operations. Before his tenure at Yakima Valley Farm Workers Clinic, Glen was a Regional Director of Hospital Operations for PeaceHealth in Southwest Washington.
Davis' significant accomplishments include the successful transition to the Patient-Centered Medical Home model, NCQA level 3, implementing a robotic central fill pharmacy, a first for Community Health Centers; and achieving state and national recognition for quality outcomes.
Davis has a Bachelor of Science in Business Administration from Warner Pacific University in Portland, Oregon, and a master's degree in healthcare administration from the University of Washington in Seattle, Washington.
He attributes his commitment to public health to the lack of services available to him as a child growing up in rural Idaho. He recalls the scarcity of health care and has committed his career to ensure future generations of rural communities have access to comprehensive, exceptional heath.
Davis' membership with the Sunrise Rotary group gives him the opportunity to give back to the community.
YOUR HEALTH HOME IN COMMUNITIES ACROSS WASHINGTON AND OREGON