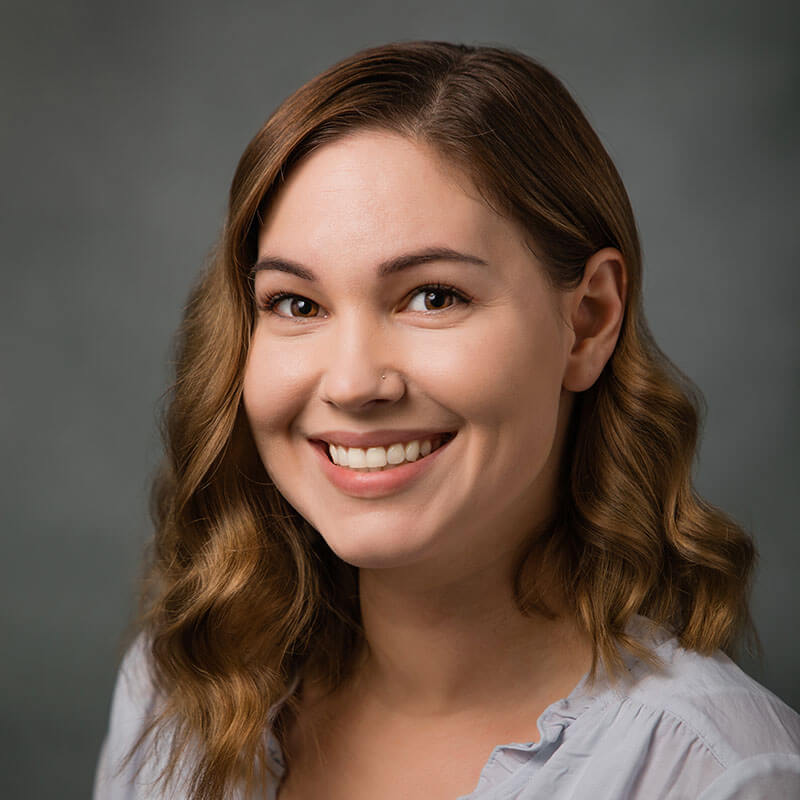 Education: Master of Social Work, Walla Walla University, Walla Walla, WA
Languages: English.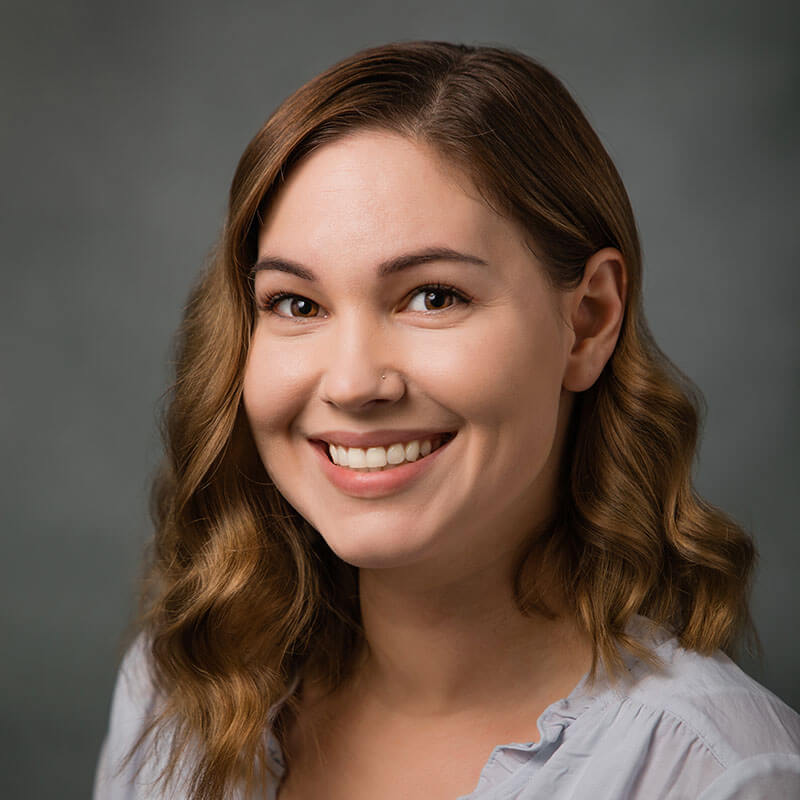 Tasha Willoughby, LICSW
Behavioral Health Consultant
Tasha Willoughby searched the globe for the career where she could help people and be in a community she adored. That's what brought her to pursue a career as a behavioral health consultant. At Family Medical Center, Tasha helps patients learn to overcome fears and anxieties, lending a listening ear and helping patients reach the best version of themselves. She most enjoys seeing patients' progress from one visit to the next.